Can you tell which content was generated by GPT-3, a human, or MarketMuse First Draft?
Stephen Jeske
Here's a list of over 15 different content optimization platforms.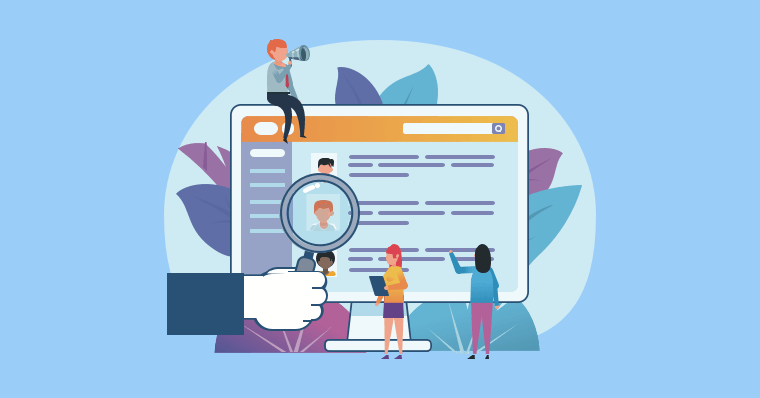 How to optimize images for Search discovery, indexing, user experience (UX), and speed.
An effective content optimization system uses AI to improve all eight steps of content creation.
Suggested Reading
Ready to level up your Content Strategy?